In accordance with new federal laws, we are required to notify you that when you call, text, or fill out an online form on our website, you are agreeing to communications back from us via text, call and or supplied email contact information.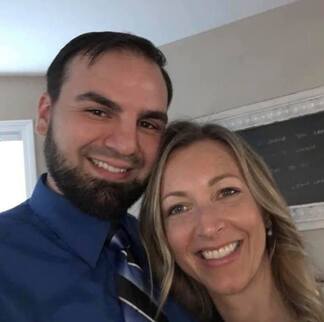 Nicholas Bennett-Despres
OWNER / CEO
Precision Digital Solutions is the premier provider of digital marketing that is based in Massachusetts. Offering excellent quality work at affordable prices, we are the team here to support you and your business to have the best online presence. The internet is the place where most people go to find the service provider they need. You need to be sure that your position is the best it can be, with maximum visibility and the best quality content possible. Providing a range of services, we can offer entire packages that take on all aspects of your digital marketing, or only specific fields, which may be the website design, search engine optimization, or a specific advertising campaign. Whichever service suits you the best, feel welcome to get in touch and let us know what you need. As your local experts, our goal is to achieve what you need, so we offer flexible services that are tailored to suit you.
The process is kept simple to ensure complete ease for you. No matter the service you require, you will be assigned a member of the team who will best benefit your needs. They are experts in their field so will provide creative solutions to best benefit your business. Utilizing their many years of expertise, your business will become more visible and well represented in the online sphere. Our role as your local expert digital marketing company is to create the absolute best online space for your business! Our work brings your revenue!